Class of 1935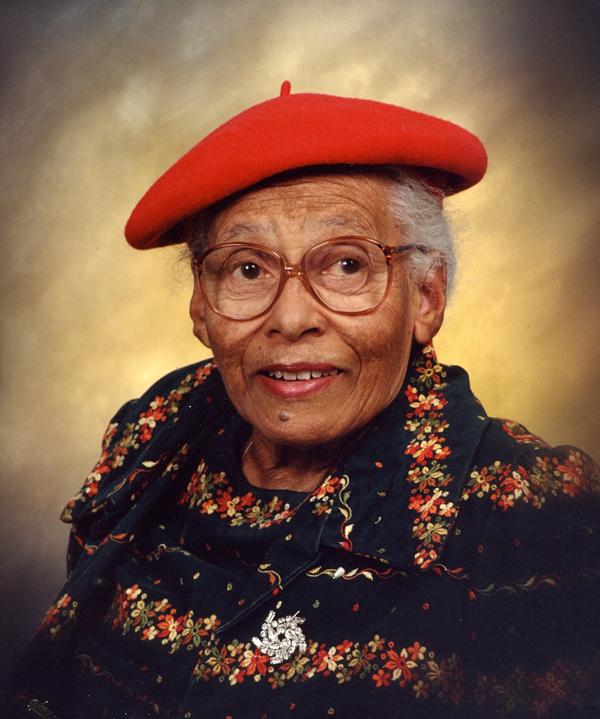 Margaret A. Hart was born in 1911 in Williamstown, MA, where she attended both elementary and high school. In 1935 she was the first student of color to graduate from State Teachers College at North Adams, now MCLA. She received a Master's degree at Columbia University and an honorary doctorate from MCLA in 1996.
Ms. Hart had a long and distinguished career in education that spanned more than five decades. She taught at the Hampton Institute Training School in Alabama, in public schools in Evansville, Indiana, and for three decades in the Pittsfield public schools. She was the first African-American to hold such posts. She received numerous honors and awards over the years, and was a lifetime member of the NAACP.
Ms. Hart was a consistent donor to MCLA. She also encouraged classmates to donate back to the college, and in 1997 she was responsible for her class having 89% participation in giving, the highest percentage by a class that year. When approached by the college, Ms. Hart agreed to help establish an endowed scholarship in her name. Friends and family were happy to honor her with donations to help establish the scholarship, and she made a bequest in her will to help fund the endowment. The Margaret A. Hart Scholarship Endowment now provides annual scholarships to students of color who demonstrate academic excellence and service to the community.